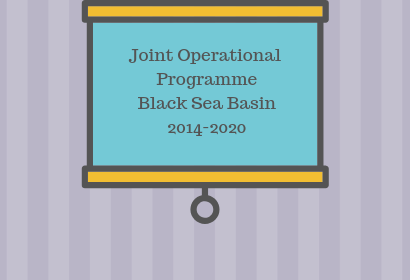 The new ENI CBC Black Sea Basin Programme will continue to strengthen cooperation in the area during the period 2014-2020.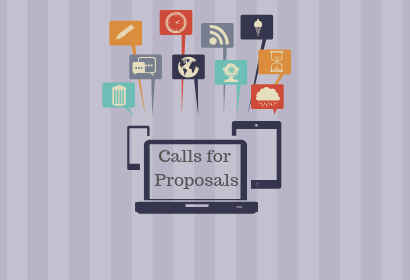 This section helps the potential applicants to design and submit Applications in the framework of the different calls.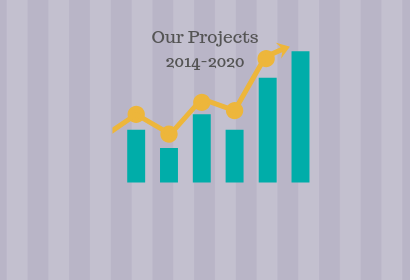 Find out more about the projects and their results.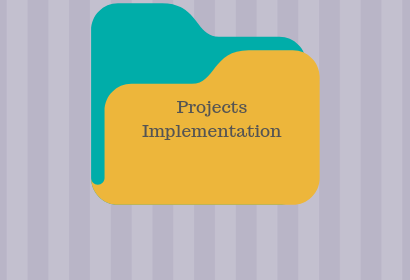 The key documents useful for the implementation and management of projects can be found under this section.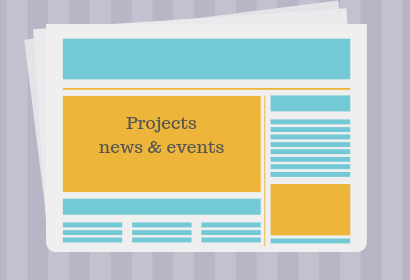 Keep up to date with the latest news on projects implementation.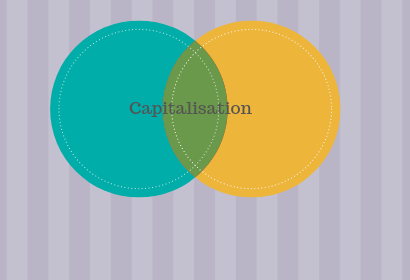 Focus on project results.
---